Our Fleet
Limos & Party Buses
We have the most lavish limousines you've ever seen! Read below for more details!
El Paso 28 Passenger Limo Bus
The leather seating offers comfort, the coolers will keep your drinks ready, and the three TVs, great stereo, Bluetooth, and colorful lighting will keep your entertaining!
Party Bus
Has a modern feel with Bluetooth, HDTVs, and other great options!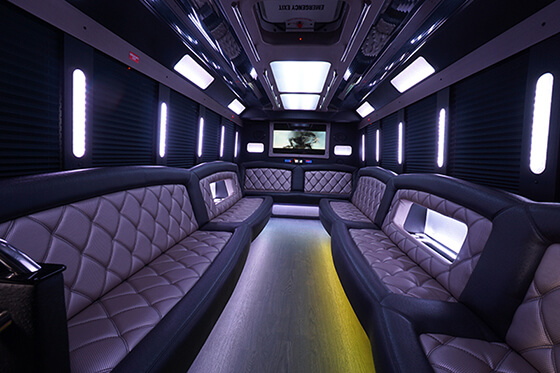 Disco
You'll love the gorgeous, color-changing, disco lighting that accents the entire vehicle!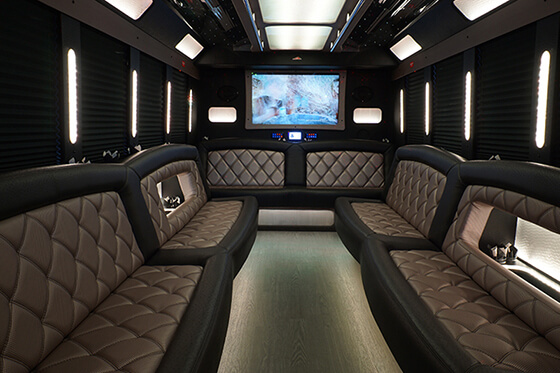 For weddings or nights out!
You'll have a fantastic time on this El Paso limousine!
El Paso 20 Passenger Limo
This fun and refined 15 passenger El Paso limo bus features a clean white exterior, and an interior crammed with so many luxurious accoutrements that include, but are not limited to... Luxurious leather seating surfaces, LED/Laser mood lighting, shaded & tinted windows, hardwood flooring, a dancing pole, hi-fi audio system, high-def video monitors with blue ray/DVD, and a private entry to ensure that what happens on the limo bus, stays on the limo bus.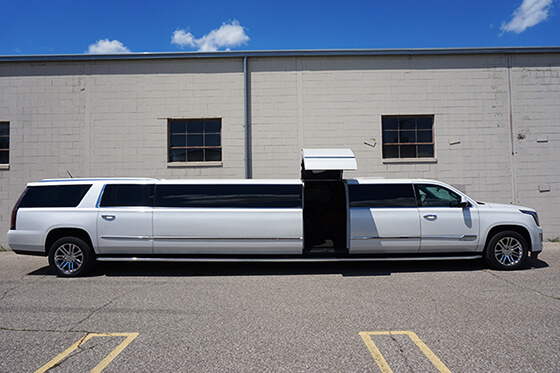 Custom leather seats
Custom sound system are just the beginning of this vehicles many amazing features!
Style
The stretch limousine is a bold and stylish choice! Great for any event!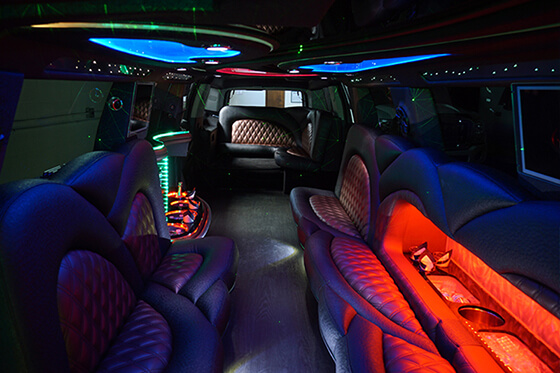 Top
Disco floors
& Pole dances!